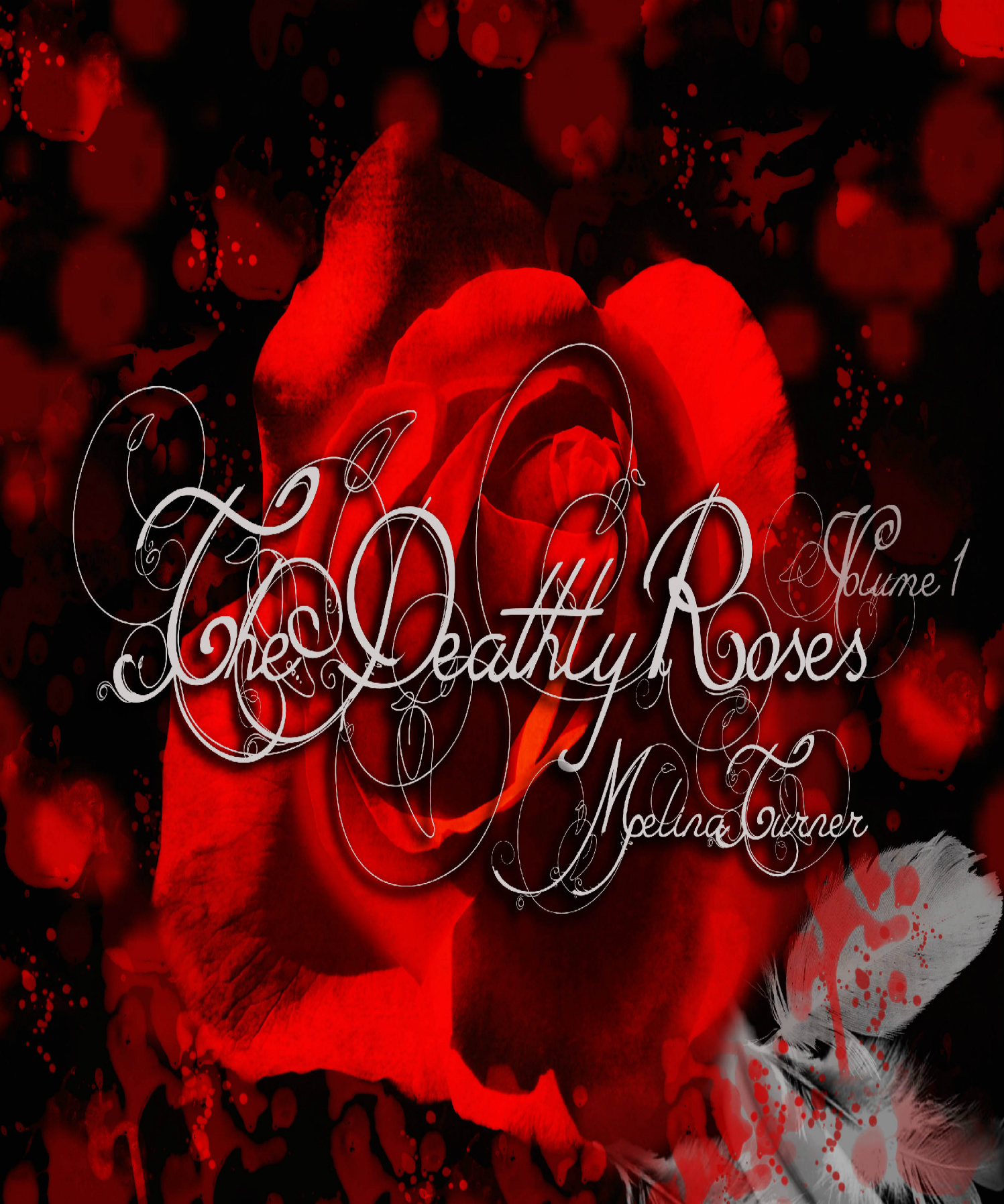 Blurb
I had scratches and scars all over me but they were slowly disappearing, which was great and would let my beauty settle in. I looked at myself focusing on different parts of my face, something was different. Was it my full lips? The cleaned face? The well-plucked eyebrows? No, it wasn't. It was my eye color it had changed...
Meet Wisty, a teenager forced by her family to bond to the richest, in Acrelain. But dire punishments have given her something she never believed was true. Join Wisty as she sets off on her journey between good and evil to find the very truths...that could break her or make her stronger.
Links
Amazon | Smashwords | B&N | Goodreads

Review
You know, I really wasn't sure how to rate this one. On one hand, I'm Melina's PA, so while I want to pimp the hell out of her work, I need to not be biased and rate it fairly right? On the other hand...while I've been known to write a poem or two before, I don't understand poetry very well if it doesn't rhyme or have an obvious set rhythm.
So I had to figure out, what makes prose poetry? I looked up the definition of prose, and
The Free Dictionary
says it's "A prose work that has poetic characteristics such as vivid imagery and concentrated expression." Well there was that in spades. While the wording sometimes confused me, I could picture the things this poor girl Wisty was going through.
It was a short read, and I had a lot of questions after the end of the first volume, but that's good right? Have to read the next volume to figure those things out, and by the way, the next volume has a really pretty cover, but you'll have to wait for the reveal for that... So while the PA in me was shouting FIVE STARS!!!! I figure the non biased me would fairly vote for a Four Star rating, which is still awesome, for me anyway. The awesomeness of a Five Star rating from me is hard to reach. Although a few authors have reached that recently. Anyway, I'm getting off topic, sorry. I can't wait to read the next one.
Bio
Melina Turner lives in Australia with the rest of her family, in a little town called Gympie. She began my writing at an extremely young age starting in primary school in year 3 when she heard about Write4Fun, a school writing competition. Her first poem was called "Wild Brumbies" published in 2003.
In Gympie, she was influenced by an amazing English teacher to continue writing.
In 2005, she was awarded "Honoured Writer" for her poetry.
She was awarded, "Best Poet Of 2012"and put into a poet book that is now in the Library Of Congress.
After she began poetry, she wanted to branch out, thus starting in 2003/2005, The Deathly-Roses Volumes, a flash fiction prose-narrative piece. "Volume 2" will be published later this year, although it was actually written in 2007. The third will be written this year. The goal with these books was to make it short and poetic-like to gain non-readers interest.
As of 2012 she slowly branched out and started helping co-author for Timothy Mitchell Films. Helping with scripts for movies.
Now, she will be collaborating with many amazing authors and getting herself out there more. Writing all and any genre and different types of writing. As well as her new goal to publish a piece of her writing a month.
Links
Facebook | TDR FB | Twitter | Amazon | Blog